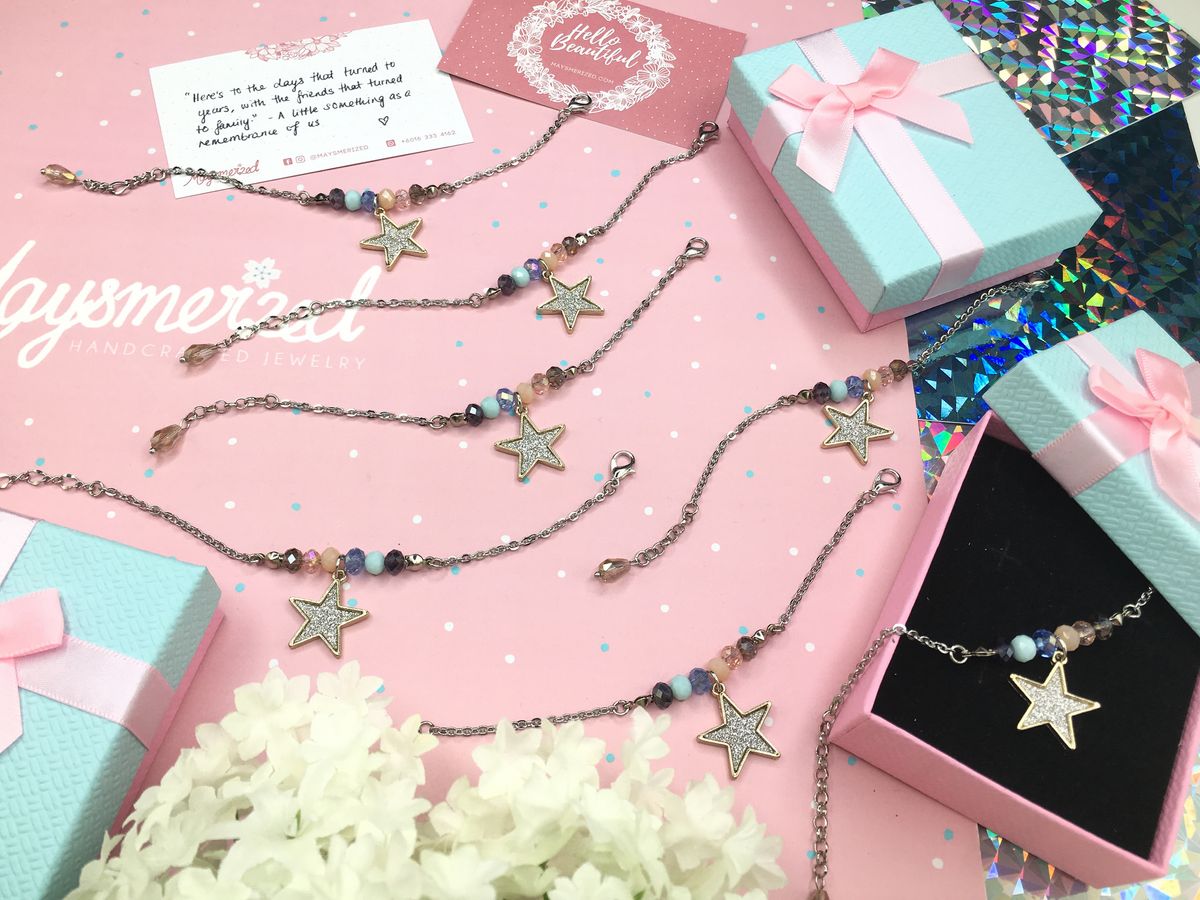 Fatin is graduating soon from university where she has made friends with 7 special girlfriends (BFFs). She asked me to design some friendship charm bracelets for her friends to commemorate their graduation. So sweet of her . She wanted a minimalist design and started off by sending me a color palette she liked, so that helped get the ball rolling. I suggested to her my brand new glittering star charms, inspired by a quote I found; "Good friends are like stars. You don't always see them, but you know they are there". She loves it! Congratulations Fatin and friends on your graduation and here's praying to great success for you girls in the future!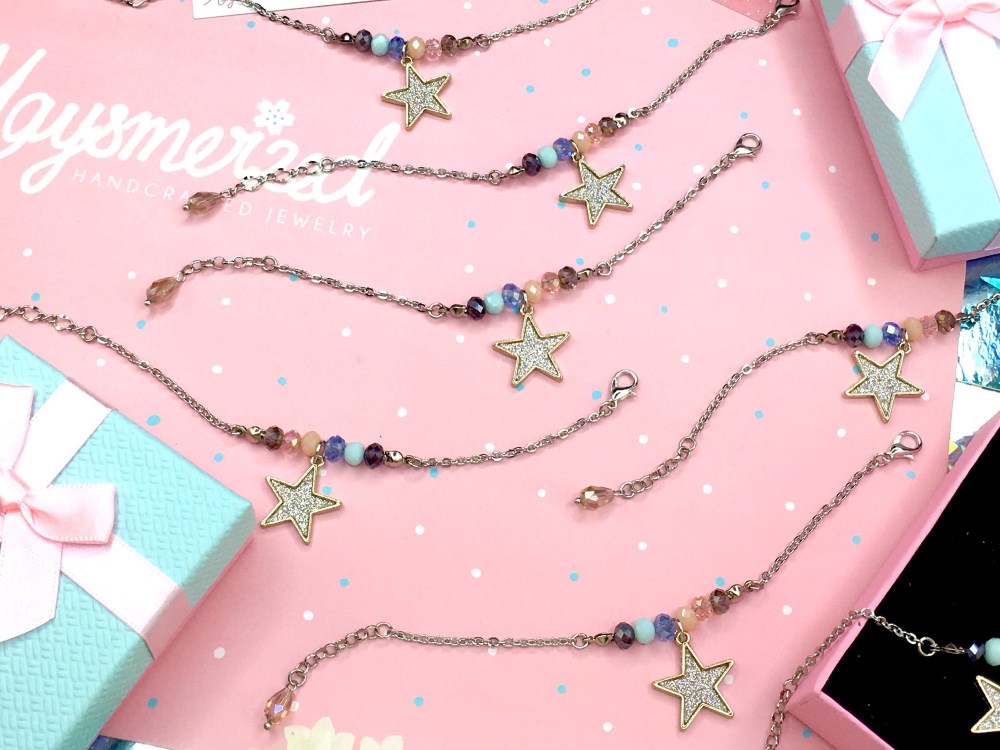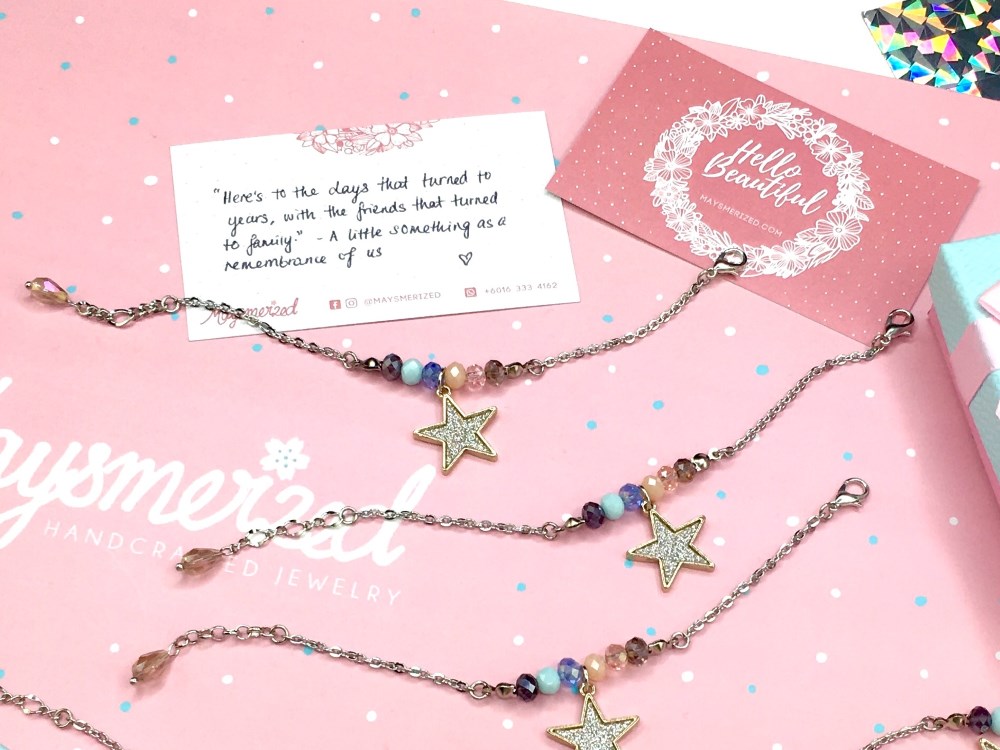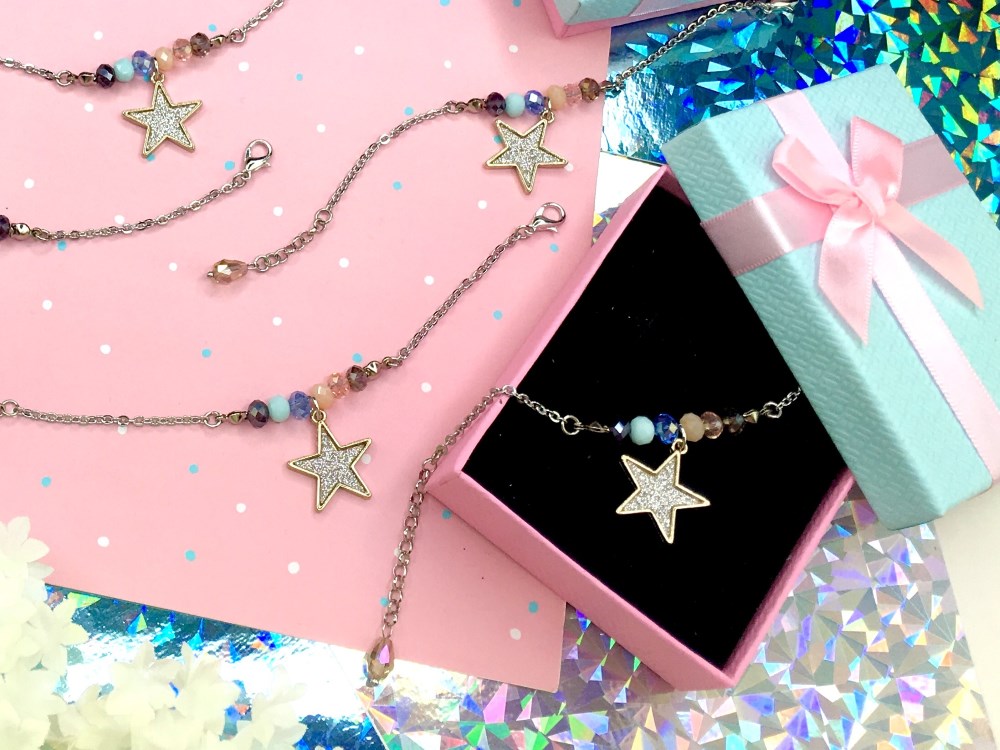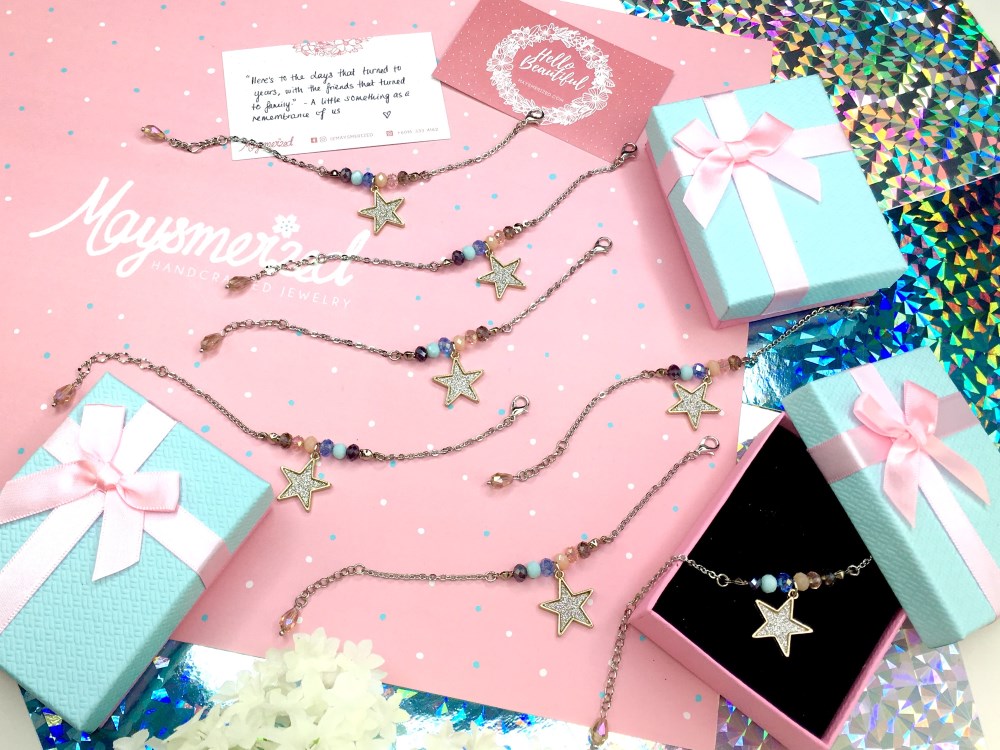 Looking for meaningful graduation gifts for your besties? Talk to me and I will design something fabulous for you!
Check out some of these charms for graduation gift ideas.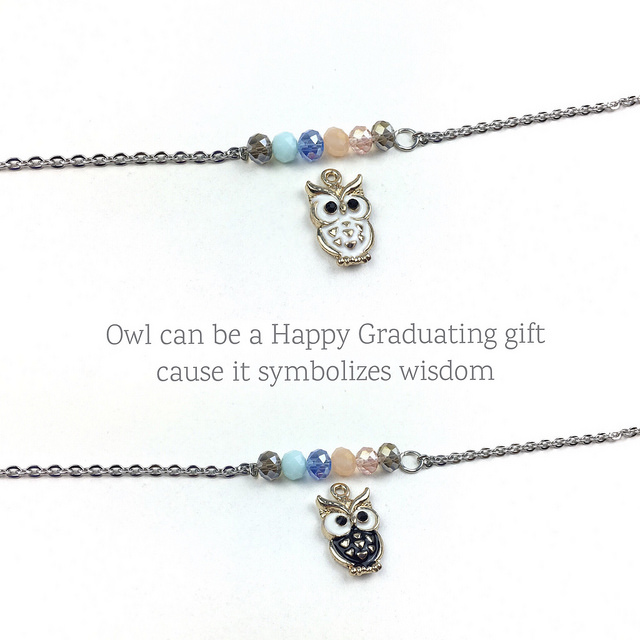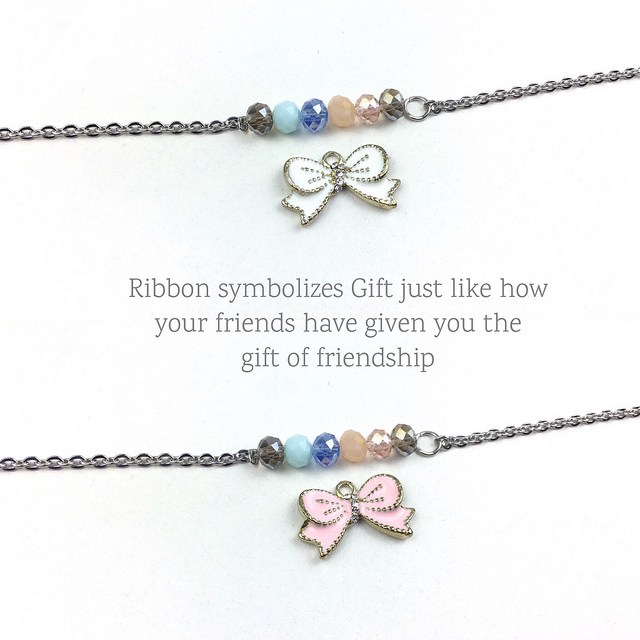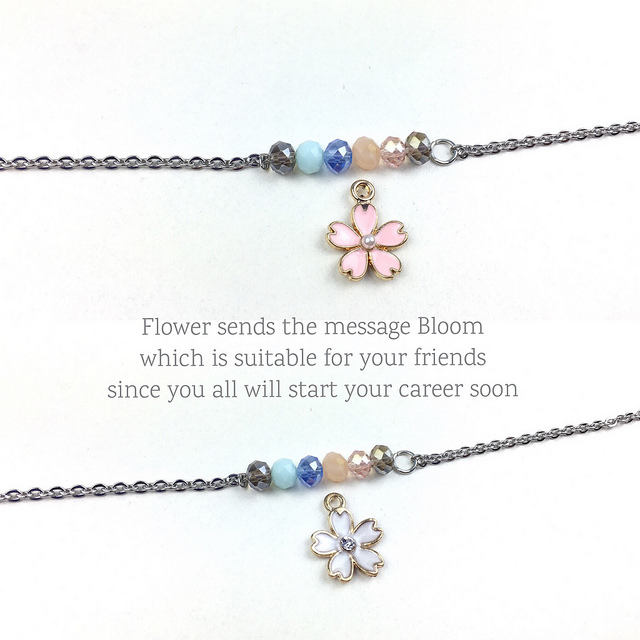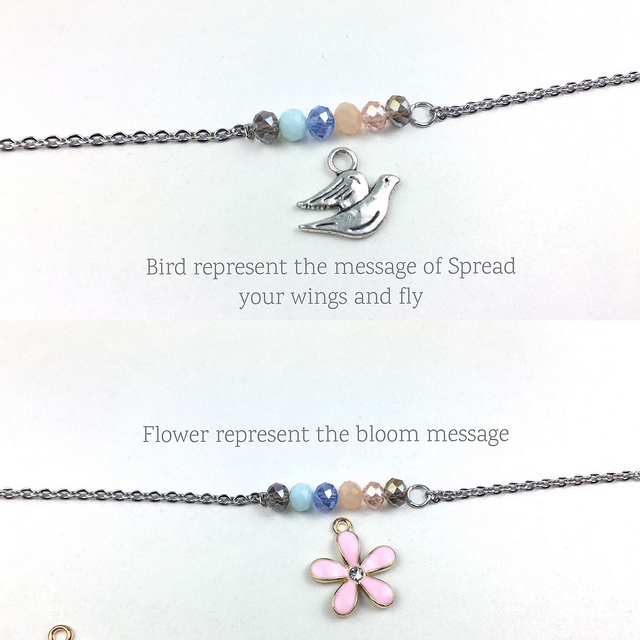 Customize your graduation Bracelets, Necklaces, Earrings or Hijab Pins TODAY!